When it comes time to sell your home, you want the best price and the most favorable terms. There are countless marketing choices, along with legalities and details that go into a sale.
At Bergdahl Real Property, we support you in all facets of marketing, from preparing your house to sell, to print and internet advertising. Here are just a few of the many benefits of working with us.
We know the market and will assist you in setting the right price for your home.


We understand the monetary motivation that will a buyer to purchase your home.


As licensed Realtors, we utilize the Multiple Listing Service (MLS), a service that enables me to present detailed information about your home to the thousands of other brokers working with buyers.


Along with the MLS, we work with other agents on a regular basis. We exchange information about new properties and help fit enthusiastic buyers with their ideal home.
Here is how we market your home.
Staging Your Home

One of the key factors to selling your home for more money is staging—accenting your home's best features and enhancing its appeal to the largest number of potential buyers. We'll work together to determine the level of staging your home may need.
Bedroom with professional staging.
Photography
Buyers want to see what your home looks like before they decide to visit. They need visual images in order to imagine themselves living there. To enhance the exposure of your home, we create multiple online slideshows of your home, showcasing all the best features, both inside and out. Detailed descriptions further catch a potential buyer's attention to your home.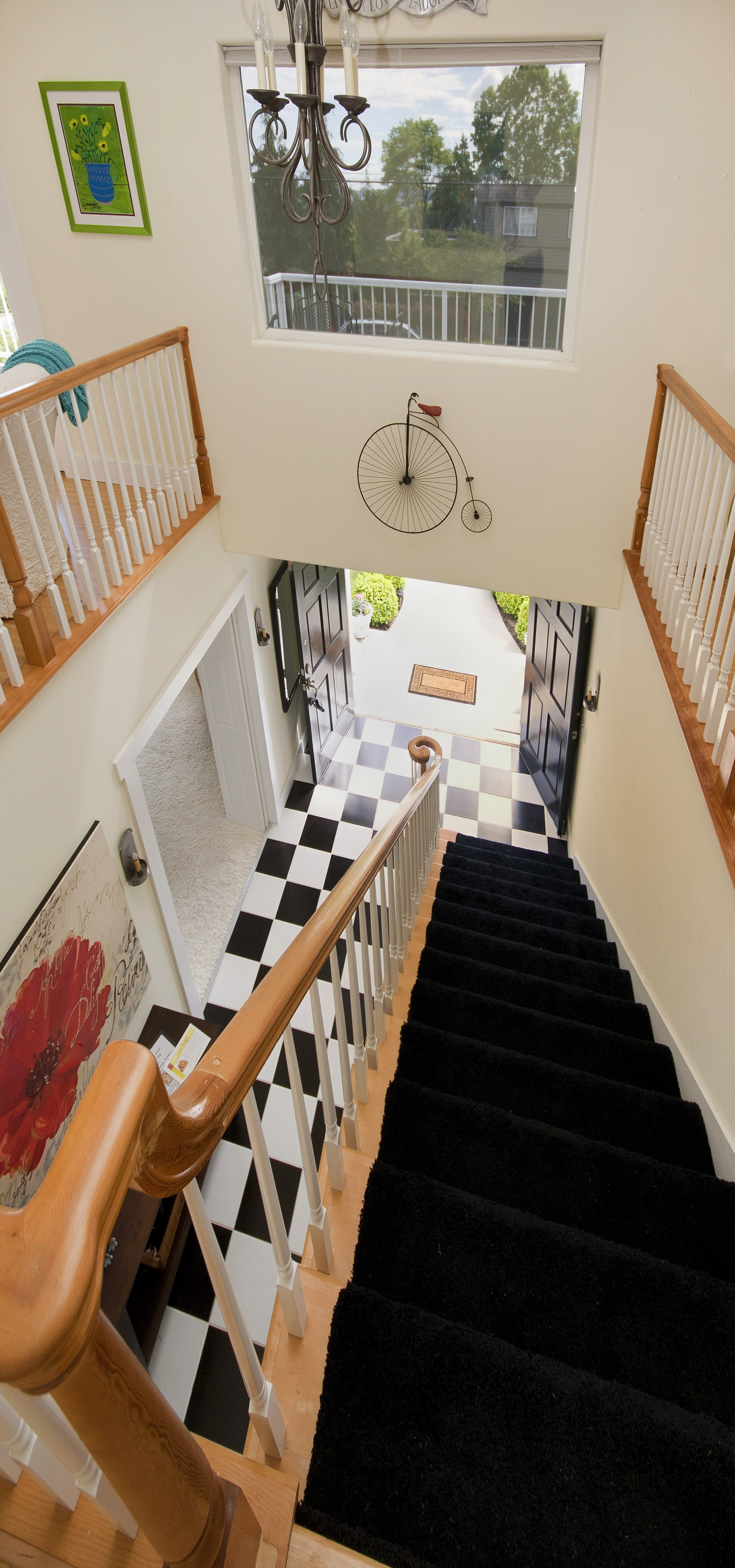 Property Flyers & Advertising

Colorful flyers using premium paper will be designed for your property and placed on a stand inside your home as well as a flyer box outside your home. This allows potential buyers that drive by to have instant access to your property information, in addition to qualified buyers who are touring inside your home.
Yard Sign
With our company sign in your yard, your listing will be associated with one of the most successful and regionally recognized real estate companies in our area. Our personalized yard sign is placed in a manner to draw attention to your home, direct potential buyers to our website, and to provide easy access to the property.
Utilizing technology is a must in today's market. Buyers often they look for their new home online before they ever actually visit a home. We will showcase your home via Facebook, Twitter, Instagram, our blog, and the listings section of our website. Additionally, your home will be syndicated on the RE/MAX website and on MLS aggregates like Zillow and Redfin.
Networking
Our extensive network includes a database of contacts and qualified buyers, real estate investors, the agents within our local company and community, plus the thousands of agents we have a referral relationship with outside of our region. What better way to get your home sold!